"
Tutti i pazzi, i maledetti, i criminosi sono stati bambini, hanno giocato come te, hanno creduto che qualcosa di bello li aspettasse.
-
Cesare Pavese, Il mestiere di vivere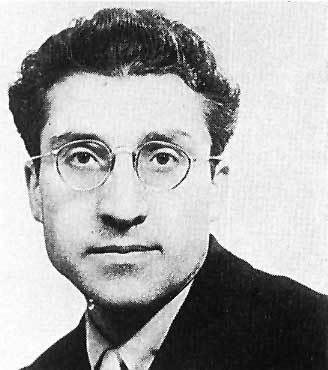 (via
ceneredirose
)
Stills of Natalie Dormer as Cressida in Mockingjay Part 1
(Source: dailycapitol)
1.the only reunion I really care about tbh

2. just some face drawings???

3. the queen 
The Get More Out of Google Infographic Summarizes Online Research Tricks for Students

I consistently forget these tricks. Now I have a visual. Thanks, Internet.

I wish I'd known this in undergrad.

Sending this to my coworkers on Monday.
Sorry if you've already answered this, but did you go to a public or a private school?
from Anonymous
alright let me just get this straight because the whole public/private school thing has always bothered me.

There are no private schools in Finland.

Here it is forbidden by law for any school to make profit. whether the school is raising the funds on their own or if they're getting it from the local administrative division, they are not allowed to charge their students one cent. Basically, all kids go to a public school, all kids start on the same level regardless of their background, the child of a CEO sits in the same classroom with the child of a blue-collar.

Here's what I love about the Finnish education system: the government has understood that offering kids equal chances in learning is - well - equality. The quality of their education, the possibility to a better life should not be dependent on the amount of money a parent can afford to put into their kid's education.

But let's face it, public schools offer terrible education, low-quality teachers who are not even qualified to teach, and paid a meagre wage even if they are… And public schools, of course, have the "no child left behind"-policy, that forces slower kids through the school year at an unmanageable speed, while faster kids are held back. Public schools suck. So if all schools in Finland are public, how come they even keep up with the US?

This may be the case in the US, because the US school system and its separation into public or private divisions perpetuates this inequality.

You must understand that the "public school" stigma doesn't truly exist in many other countries outside the US. The quality of teaching in all Finnish schools is high, teachers are better paid and better educated themselves, and the government ultimately supervises all education happening in the country to make sure it is up to international standards. Since the beginning of PISA tests in 2000, USA has ranked around 20th-40th, while Finland has been one of the leading nations worldwide, often in the top three.

so I'd say we can "keep up" just fine.
I like big boats, I cannot lie.

Isabela! 


I polled my followers to see their favorite Bioware companions, and who they would like me to do next.  

I've already done the winner, Morrigan, and here is 2nd place (1st in my heart) Isabela! It's transparent too, because I like the shape of her hair.

Thank you all for sticking with me :)